An Indigenous community in far north Queensland is using modern technology to help preserve and catalog its culture.
The rural town of Laura, about 330 kilometers from Cairns, is surrounded by over 10,000 rock art sites.
Cataloging them is a time-consuming task, and about 260 sites have been discovered in the last 10 years.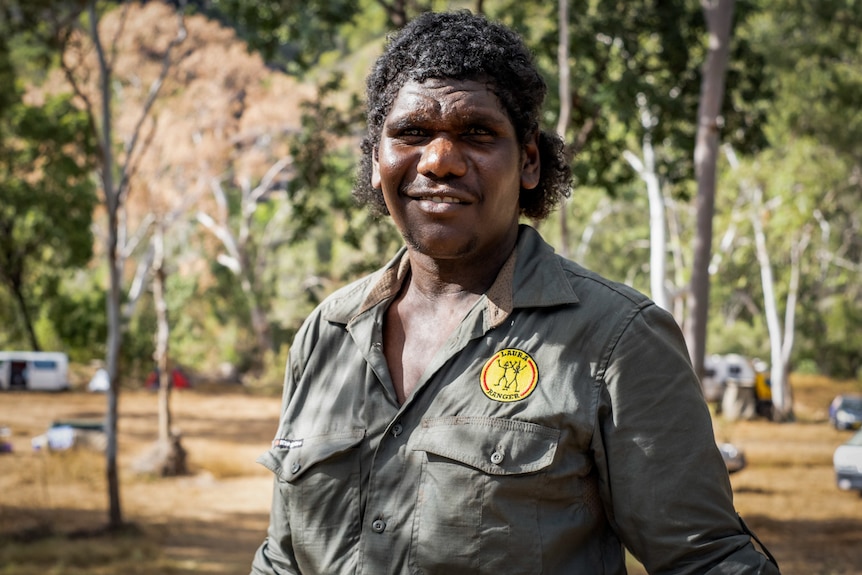 Now an app allows local rangers and even school children to take photos of rock art, then tag and store them in a database.
Previously, this had to be done manually by local Laura rangers.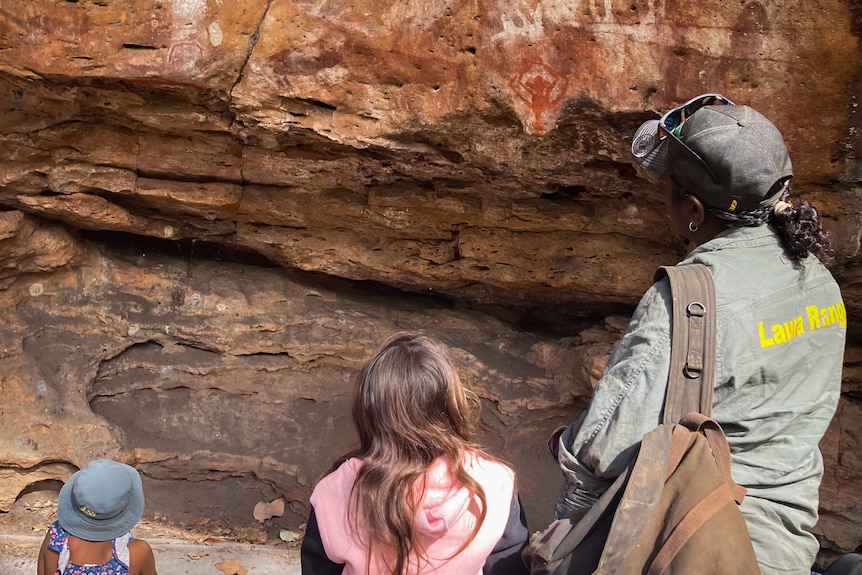 The Quincon Country Rock Art Gallery shows a timeline of the land.
"The old people painted what they saw," said Laura Native Ranger Palmer Leechew.
Mr Leechew said the Laura was on "sandstone country" which meant the artefact could have been "eaten away" by water.
"Rock arts are very valuable, should always be preserved," he said.
Griffith University archaeologist Lynley Wallis said the new technology was able to speed up the otherwise time-consuming process of cataloging rock art.
"Instead of us sitting there ourselves saying, 'Here's a kangaroo, that's red and white,' we can get AI to learn how to do that," she said.
The university approached local indigenous rangers and elders with the idea of ​​using AI to record rock art.
"For them, recording rock art is an incredibly large undertaking," she said.
"They've been doing this for decades and they've only scratched the surface."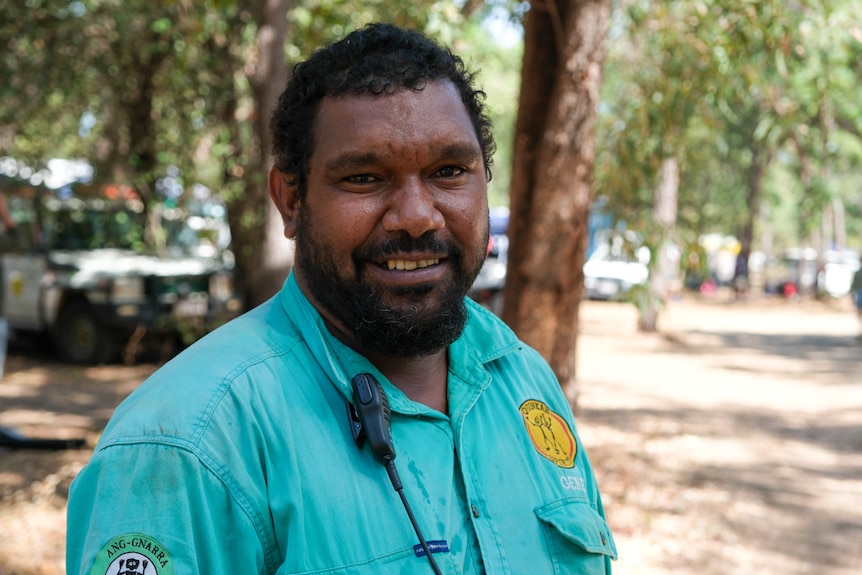 Jean Ross, vice-president of the Ang-Gnara Aboriginal Corporation, and Laura Ranger said there were still many sites to be discovered.
"Over the last 10 years we've found about 260 sites," Mr Ross said.
He said his grandparents had worked to document rock art for years, but capturing the motifs with AI was a faster and easier way.
Ancient art and a digital divide
Students at Laura State School are learning how to use an AI tool in the classroom to help identify and catalog rock art across the country.
Grade 3 student Chase McKellar-Musgrave said his favorite part of the project is learning about his culture.
His brother George, who is in Class 4, said he wants to continue documenting rock art when he grows up.
"We're learning a lot from the Rangers," George said.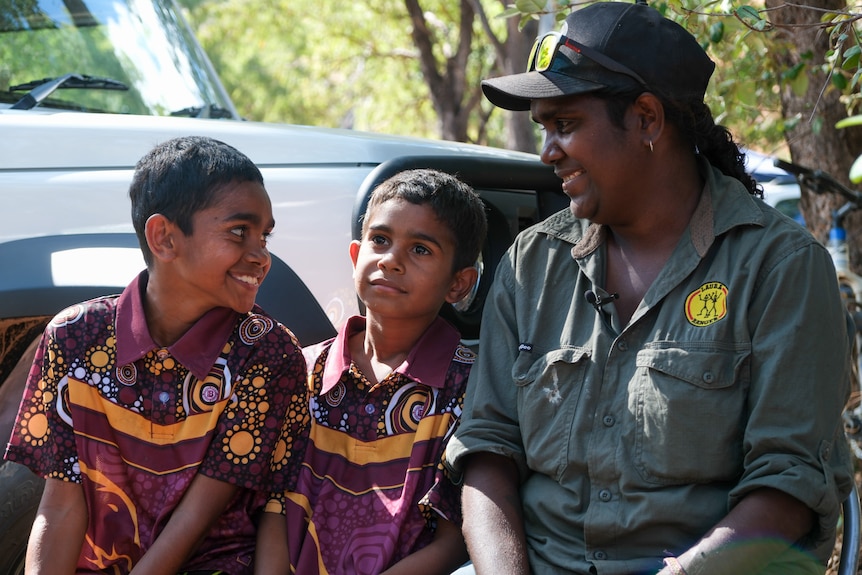 Professor Wallis said the project was requested by local elders to provide employment and educational opportunities for the next generation.
The university organized lessons on science and technology and related cultural heritage on trips to rock art sites.
Professor Wallis said there was also a focus on closing the "digital divide" faced by many students from remote communities.
"Part of the project was to increase children's experience and engagement with digital technology from primary school level so that they are better able to step into the digital world when they grow up," she said.
'Old people laughing'
Laura Indigenous Ranger Eleanor Lowdown was nervous about university involvement at first, but not anymore.
"Griffiths has done an amazing job. They've aged some of the rock art sites," she said.
"It's a big deal for Laura's traditional owners."
Professor Wallis said she was very grateful to be able to work with the local community.
"In spite of Australia's sometimes incredibly traumatic history, Indigenous people are incredibly generous with their knowledge," she said.
"The fact that the natives can still welcome these relations with the white people of this country speaks to their generosity."
Mr Ross said the use of AI to record rock art had delighted community elders.
"All the old people are smiling. They're seeing pictures they haven't seen since they were kids, and some pictures they haven't seen," he said.
Professor Wallis said all images collected by AI are owned by the community.
"We recognize first and foremost that all indigenous IP is vested in the indigenous community," she said.